Online Safety Workshops - 16.11.2022
On Wednesday 16th November, the children across the school received an online safety workshop from Simon Aston, who is an online safety and safeguarding expert who works for the local authority. The children learnt lots from the session.
Information about the workshop for parents can be found below:
Safer Internet Day 2022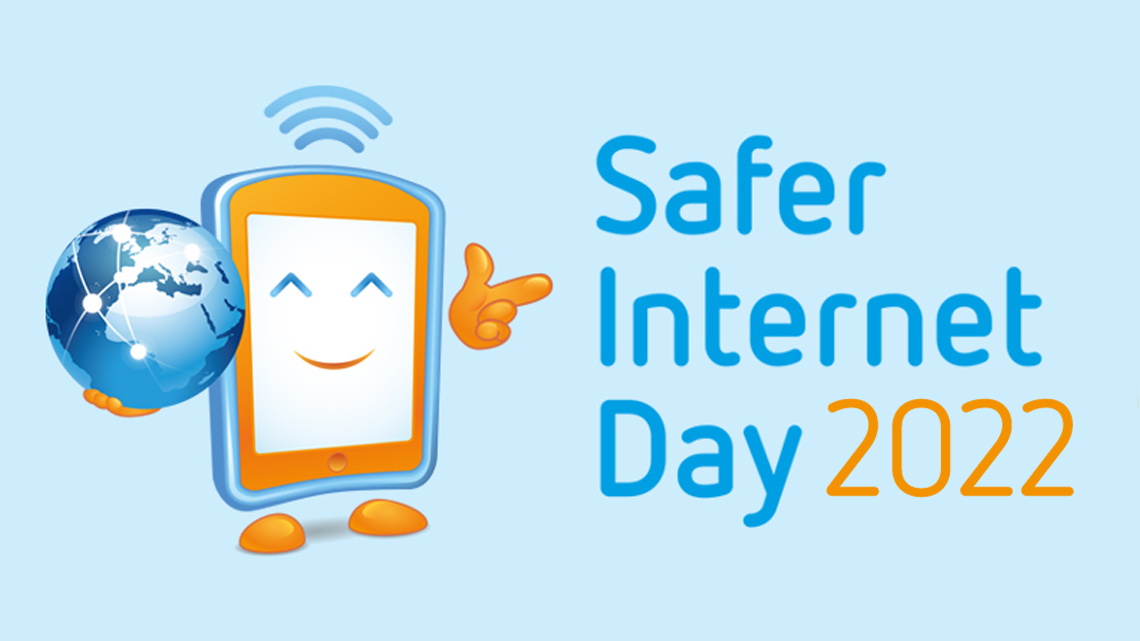 In school this week the children have been completing activities all about safer internet usage as part of Safer Internet Day. Children completed quizzes about online safety and also created posters promotoing safe online usage. As a school, we are committed to ensuring our children are as safe as possible online and we regularly promote the importance of online safety to our children.
These pages are dedicated to the safety of children when they use digital technology such as the internet, e-mail, mobile phones and social networking sites. The links below will direct children and parents to resources which can help to make them aware of the risks of this technology and how to keep themselves safe while using them.