Safer Internet Day 2023 - Tuesday 7th February
Safer Internet Day 2023 was on Tuesday 7th February and our Digital Leaders led a Worship all about Online Safety. The theme this year was 'Want to talk about it? Making space for conversations about life online'. All children were asked to remember their
Helping Hand, which is 5 trusted adults children can speak to if they have any concerns about online safety (or anything at all). Our Digital Leaders also led a Worship to the children at St Barnabas Infant School.
Now, more than ever, we need to talk with and listen to young people about what they do, see and experience online. Conversations are key to ensuring children feel confident to speak up about anything that troubles them online and can tell us what they think should be done to make the internet safer and more enjoyable for everyone.
The UK Safer Internet Centre completed research for Safer Internet Day 2023. A summary report of the research can be found using the link below: Safer- Internet-Day-2023-Research- Summary.pdf (d1xsi6mgo67kia.cloudfront.net)
We understand that the online world is ever changing and that it can be hard to understand potential dangers that your child might face online. To help, parental guides can be found every week on our weekly newsletter. There are also some great guides, resources and websites than can be found on our website following the link below: Freeman's Endowed C E Junior Academy - Online Parental Guides (freemansendowed.org)
Online Safety Workshops - 16.11.2022
On Wednesday 16th November, the children across the school received an online safety workshop from Simon Aston, who is an online safety and safeguarding expert who works for the local authority. The children learnt lots from the session.
Information about the workshop for parents can be found below:
Safer Internet Day 2022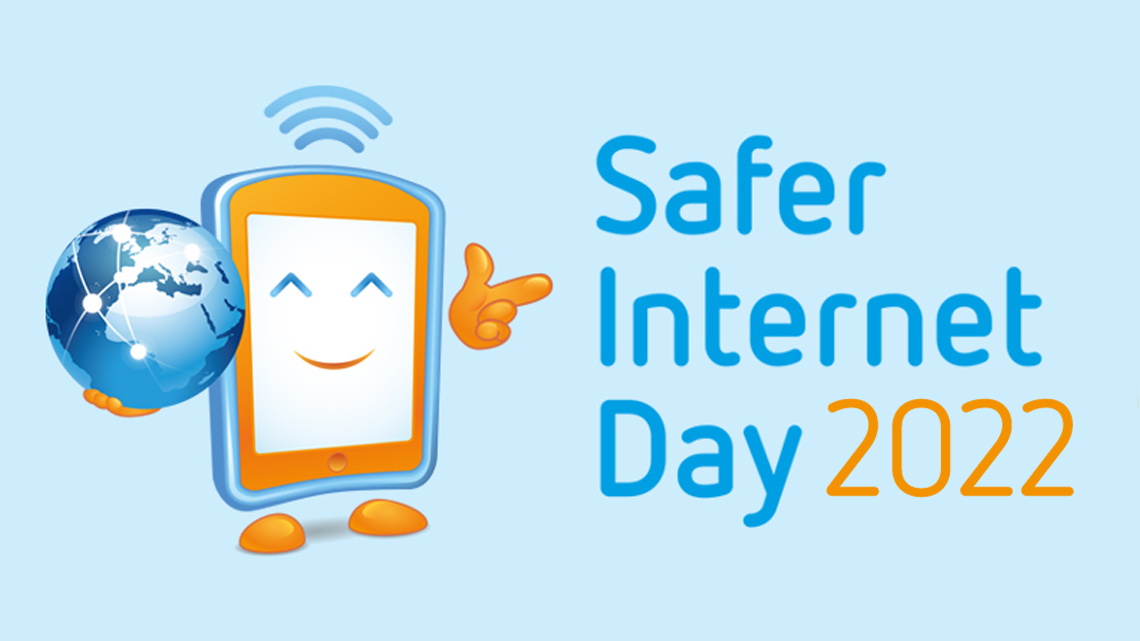 In school this week the children have been completing activities all about safer internet usage as part of Safer Internet Day. Children completed quizzes about online safety and also created posters promotoing safe online usage. As a school, we are committed to ensuring our children are as safe as possible online and we regularly promote the importance of online safety to our children.
These pages are dedicated to the safety of children when they use digital technology such as the internet, e-mail, mobile phones and social networking sites. The links below will direct children and parents to resources which can help to make them aware of the risks of this technology and how to keep themselves safe while using them.